Tax disputes
Why choose us: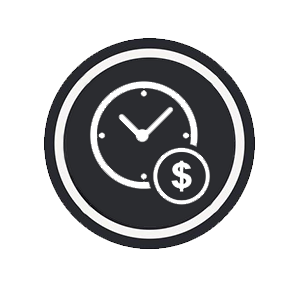 With us you will save your time and money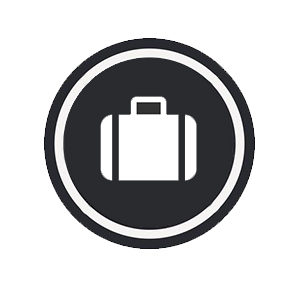 Your business will be in the hands of professionals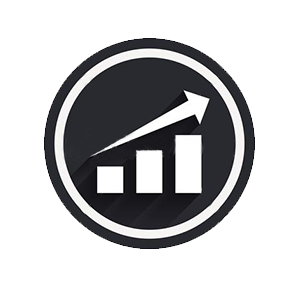 Extensive experience and success rate
We work as follows:
1
You call or leave a request on the site
2
We advise you and enter into an agreement
3
We carefully prepare the documents and conduct the case in court
4
You get the desired result
We provide representation and legal support during inspections to ensure that the supervisory authorities comply with the rights and legitimate interests of taxpayers.
We file objections to the acts of inspections of controlling bodies and take part in their consideration.
We appeal tax notices-decisions of action or inaction of controlling bodies in administrative and judicial order concerning illegal:
- accrual of taxes, fees, other obligatory payments to the budget, penalties (financial) sanctions, fines, single social contribution (SSC), blocking of tax invoices;
- seizure of assets, tax lien, etc.